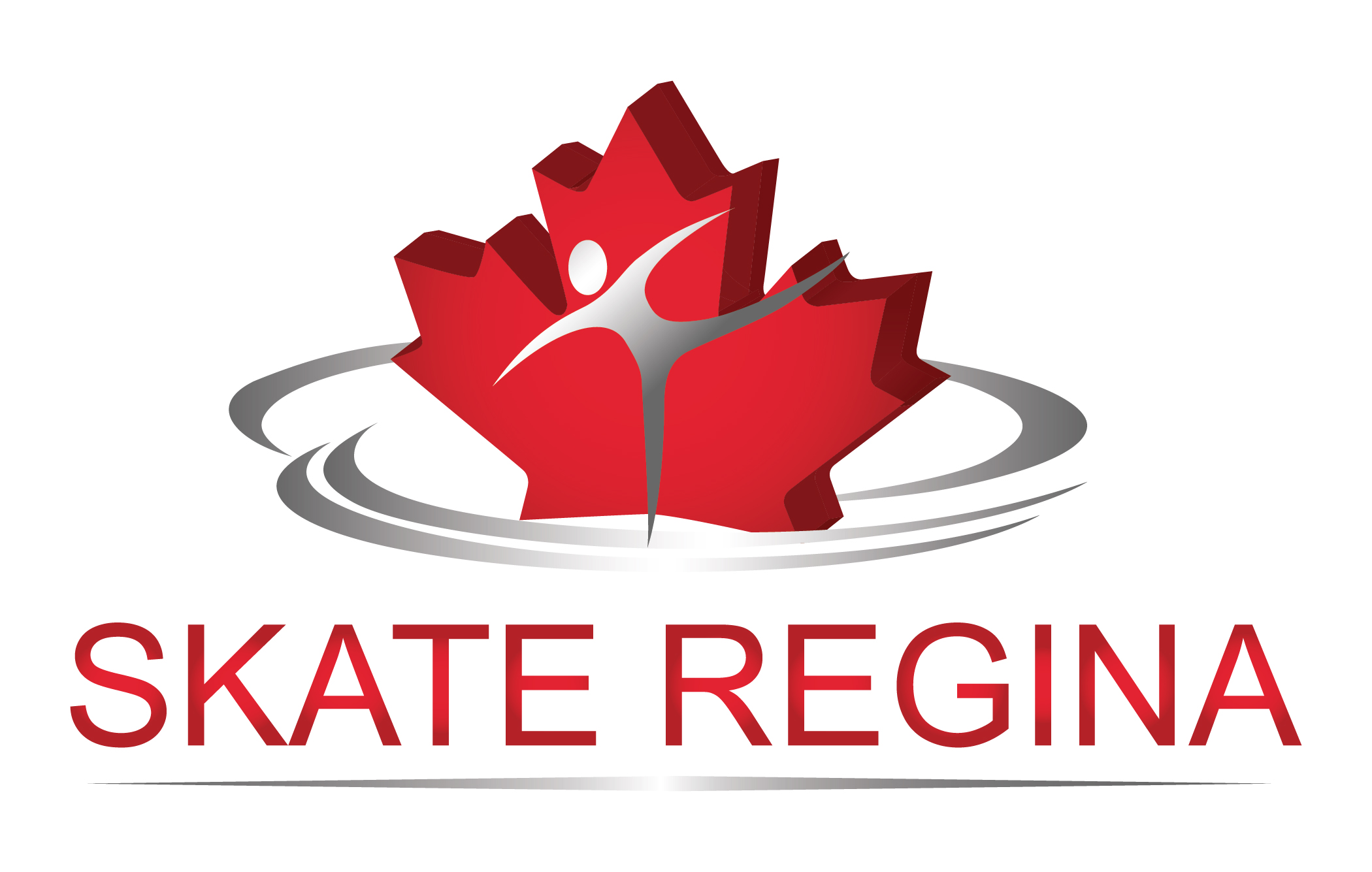 Skate Regina is Regina's largest club with over 700 members registered in Pre-CanSkate, CanSkate, CanPower, Junior Prep, STAR Skate and Competitive.
Skate Regina is a year round training centre offering ice 5 days per week from April – September (6 week summer program) and over 20 hours/week from October – March (7 days/week). We offer full on-ice and off-ice programming and have access to daytime ice.



Registration/Communication Coordinator
Skate Regina is currently seeking a Registration/Communication Coordinator. This is part-time contract position, with the possibility of additional hours as our programming grows. The role and responsibilities of this position are as follows:
Administration Duties:
• Manage all inquiries to Skate Regina (either by phone or email), responding or forwarding to the applicable person.
• Monitor and ensure all registrations are processed through the Skate Regina website, including, but not limited to:
- updating skill level in database o ensure credit card payments are applied to accounts
- provide receipts/confirmation to members (skaters)
- forward cash & cheques to the Treasurer of Skate Regina
• Create and maintain seasonal registration on the Skate Regina website.
• Register Members on Skate Canada database.
• Provide CanSkate Team Lead Coaches with a registration list for preparation of name tags and report cards.
• Mail report cards not picked up at the end of the session.
Communication Duties:
• Test Days, Registration packages, Annual Meeting, etc.
• Manage Social Media, including Skate Regina website updates.
• Prepare the Welcome letters for CanSkate parents and deliver to the Team Lead Coaches.
• Responsible for Skate Regina phone – handle all calls, questions and complaints from members. When required, escalate complaints to Skating
Director/CanSkate Coordinator or Board Member.
• Attend Board meetings and provide a report for those meetings as required.
• Create/maintain email attribute lists (group lists through Uplifter) for mass email mailings, provide weekly communication.
• Maintain and update all computer systems.
• Other duties from time to time as assigned and agreed upon by both parties.
Interpersonal Skills – The successful candidate will need to have:
• Organizational skills
• The ability to work independently
• Strong verbal & written communication skills
• The ability to stay on task and follow directions • Integrity
Available to begin May 20, 2019 – negotiable
Please email your resume and cover letter by May 6, 2019 to the attention of: Sharon Renwick Skate Regina President skateregina@accesscomm.ca