If your skater is ready to start skating, proper equipment is required!
Check out this LINK for information on selecting proper figure skates.
Click HERE to find out more information about Skate Canada's Helmet Policy
Skate Canada created a great resource video on selecting proper skating equipment
Check it out HERE!
Unsupportive vs. Supportive Skates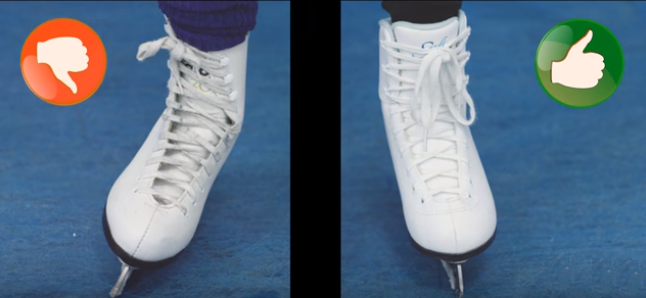 CSA Approved Hockey Helment
(CSA Stickers)

Bottom Content Title
This is an additional section to be able to add content